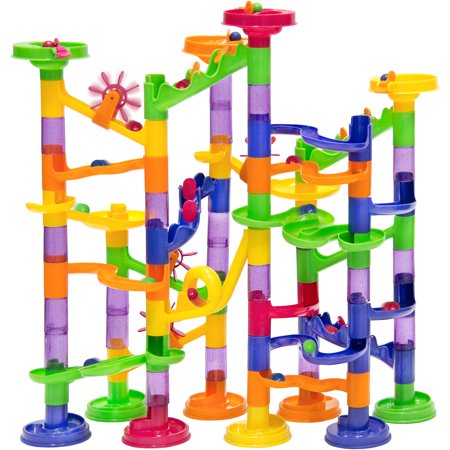 This will be the first contest and if it's successful, more will follow!
If you want to join in, make sure to leave a comment in this topic so I can list you as a participant!
Contest rules:
- The pop-up with the longest run wins!
- The marble must always be running/or pass the run through to a new marble.
- There must be an indicated starting point and end point for the total run.
- You can use and position as many marbles as you like, but only one can be used to start the run.
- During the run, no marbles should be touched or "helped".
- It doesn't count when a marble doesn't finish the run in the indicated end point.
- Marble size must be about +/- 17 mm / 0.6 inches in diameter.
- All pop-up elements must fit in the closed cover.
- The maximum size of the open pop-up: A3 (29.7 x 42 cm or 11.69 x 16.53 inches)
- The maximum size of the closed pop-up: A4 (29.7 x 42 cm or 11.69 x 16.53 inches)
- This is NOT a beauty contest so you are free to submit a pop-up with or without colors and artwork.
- You can only submit by posting a video or link to a video on twitter, Facebook or Instagram.
- Your video must contain a demonstration of the pages opening and closing properly.
- Contest will end on February 22nd 2019.
Happy building!
Participants:
-
Jean-Paul
-
Bubblebee
-
Popupjo
-
edge_01