Search found 15 matches
by Daniel

Sat May 05, 2018 2:14 pm
Forum: Pop-up and movable books
Topic: My thematic showcase
Replies: 3
Views: 3032
Here is my new thematic showcase on the theme of the sea. There is indeed iodine and waves in many animated books. Here are some examples of the sea as a natural element, rich in flora and fauna, which can also inspire storytellers and artists and even architects when it comes to erecting lighthouse...
by Daniel

Thu Apr 26, 2018 7:28 am
Forum: Nice to meet you!
Topic: Introduction
Replies: 1
Views: 2011
Hello David Very happy to know that you are on this forum and that we may have the opportunity to communicate. I really appreciate your work especially in relation to your graphic research and sometimes for your sense of humor. I have a good dozen album on which you intervened. Long live the paper c...
by Daniel

Fri Apr 20, 2018 7:11 am
Forum: Tools & supplies
Topic: Clear tape
Replies: 6
Views: 3160
The SCOTCH 600 crystal band would not it be a faster solution ?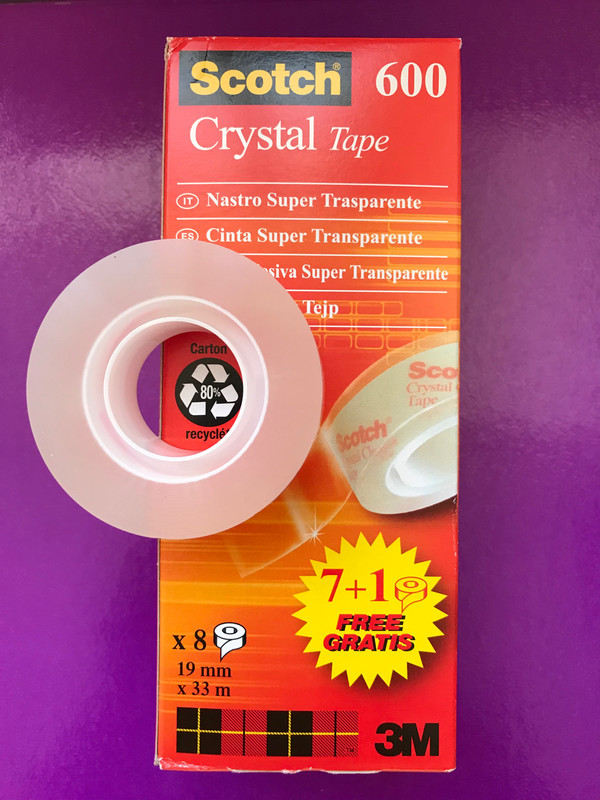 by Daniel

Wed Apr 18, 2018 7:48 am
Forum: Pop-up and movable books
Topic: My thematic showcase
Replies: 3
Views: 3032
Regularly, in my paper art workshop, I propose in a showcase a selection of pop-up books on the same theme. I will now be able to share it with you. The current theme of this showcase is: "some books from which planes take off". Good flight! .. https://s9.postimg.cc/mdv7a5t3z/VITRINE_AVIONS_01-2018....
by Daniel

Tue Apr 17, 2018 8:19 pm
Forum: Nice to meet you!
Topic: My introduction - Daniel
Replies: 1
Views: 2091
Hello My name is Daniel Mar, I live in France, in Poitou. I am a visual artist in paper art. I am also a collector of pop-up books - 820 albums currently - and one of the editors of the French site livresanimes.com. I am very happy with the opening of this forum and I hope to have the opportunity to...